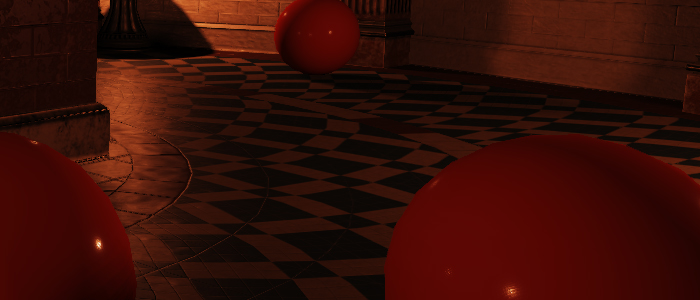 Triton
A game engine
Triton is my latest try at writing a game engine, it is far from complete yet but it features a simple content pipeline, graphics system and physics using Jitter Physics. There are also several utilities such as a resource manager and a virtual filesystem with support for zip archives. The graphics system is the most developed part and it works using a multi threaded renderer where a frontent thread is used to feed the backend with rendering commands. I have also implemented a deferred renderer supporting spot, point and directional lights with hardware pcf filtered shadows for the point and spot lights. There is a simple SSAO implementation as well and everything is rendered in gamma correct space to an hdr surface with filmic tonemapping.
Future developments on the graphics side includes implementation of depth of field (maybe with bokeh), motion blur, better ssao, directional light shadows (using CSM), volumetric light scattering (by ray marching).
The rest of the engine will be extended with an audio subsystem, a more complete physics layer, save game management and world serialization. An editor will probably be implemented in the distant future as well.
View on Github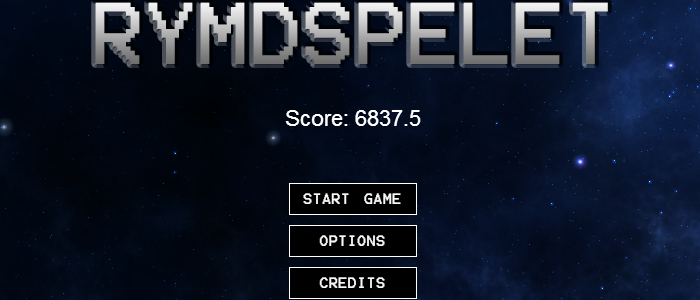 Rymdspelet WebGL
A 2d space shooter online!
A primitive rewrite of my game RymdspeletHD in WebGL using the Phaser game engine. It has some of the features from the original game like a ship, online highscore, asteroids and more. Chrome is recomended for the best experience although Firefox is a good alternative.
Play Now!